Central Florida has been receiving a lot of attention recently — and it's not because of Disney. The focus is on the eager, thriving tech scene that's attracting start-up founders and top talent from across the country. The area has become home to a well-established, $14 billion technology industry and a rapidly-growing group of thriving tech start-ups.
To dig deeper and find out why Central Florida has become such an attractive choice for this group, we surveyed ten founders in the tech start-up scene. Each founder was asked why they chose Central Florida as the location for their start-up, what benefits this choice has given them and what advice they would give to future tech entrepreneurs. Here's what we discovered:
Why did you choose to headquarter your company in the Central Florida area?
Low cost of living

Proximity to one of the nation's largest universities

Opportunity to be part of a fast growing tech scene

Ability to recruit and hire talent at a competitive salary

Weather, no state income taxes, attractions,

art and culture

Partners and resources like UCF's Research Parkway, Starter Studio, Lockheed Martin, Siemens, Orlando Tech, Embry-Riddle Technology Business Incubator and more.
Low Cost of Living and Work-Life Balance
The most commonly named reason that nearly every one of the tech founders discussed for choosing to headquarter in Central Florida was the low cost of living and how this factor can be especially beneficial to a start-up business. On the business side, services can often be offered at rate lower than the industry averages because the area doesn't require NYC, Denver or San Francisco prices to sustain itself. This proves to be a valuable differentiator.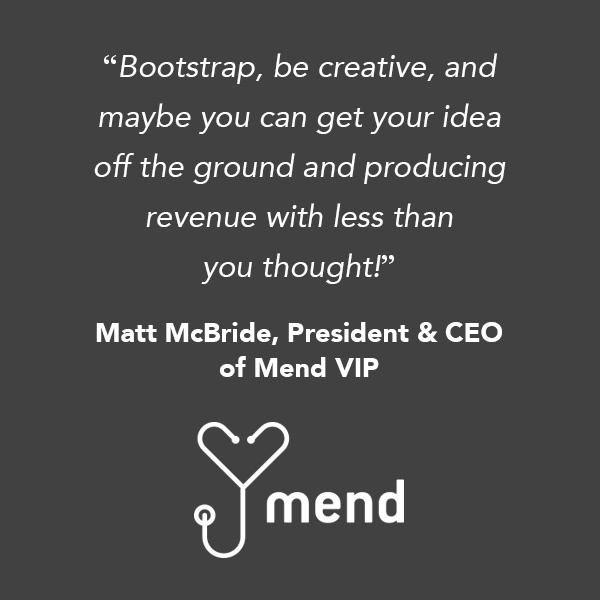 Rates aside, the lower cost of living (very similar to national averages) makes it more affordable to recruit and hire people at a competitive salary — unlike the major cities mentioned.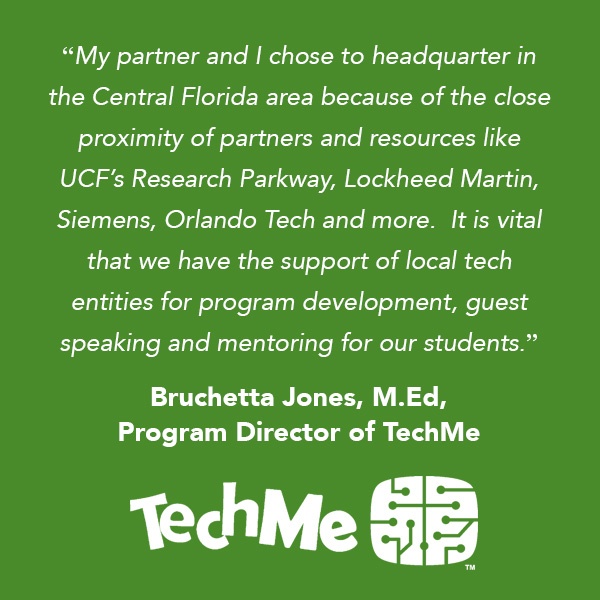 Both of these cost-saving factors make Central Florida very attractive for a start-up to operate, especially during lean years. Pair this with beautiful weather, no state income taxes, attractions, art and culture and you've hit a home run. These factors alone make it easy to see how the area offers a great balance between work, life, and play, which is important for a young company.
Partners, Resources and Accelerator Programs
Many of the local founders also stated proximity to partners and resources, like UCF's Research Parkway, Starter Studio, Lockheed Martin, Siemens, Embry-Riddle Technology Business Incubator, and Orlando Tech as a major reason why they chose to headquarter in Central Florida. For start-ups especially, it's vital to have the support of these types of local tech entities.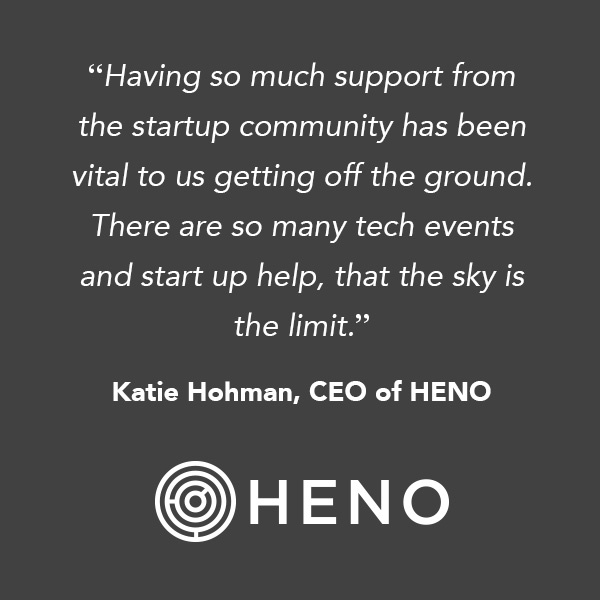 Starter Studio specifically has been crucial to the success of many tech start-ups. Starter Studio is an early stage accelerator program in downtown Orlando that helps entrepreneurs turn their start-up idea into a real business. The program offers the opportunity to get to know the community and all of its leaders and provides deep resources — whether start-ups need to hire or just get advice.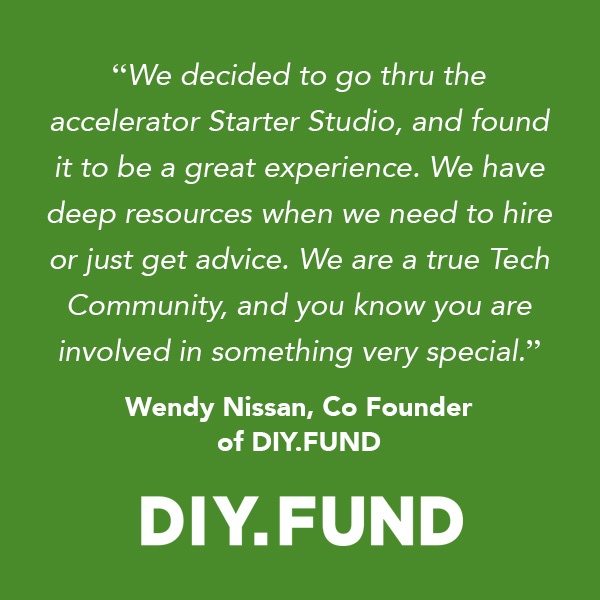 What do you think are the biggest benefits of starting a business in Central Florida?
Close-knit and instructive start-up community

Favorable tax environment translates to a longer funding runway

Diverse, top talent pool available from from technologists to marketers

International airport with easy-access and affordable flights to anywhere

Strong tech scene that's home to

industry leaders like Disney, Siemens, and EA

Largest university for enrollment spurs innovation and a steady stream of qualified job applicants
Hidden Gem for Top Technical Talent
The misconception that the tech scene only exists in Silicon Valley or New York City couldn't be further from the truth. Central Florida is home to industry leaders like Disney, Siemens, Lockheed Martin and EA, which means there's a huge pool of underutilized top local talent — everyone from technologists to tech-startup marketing agencies.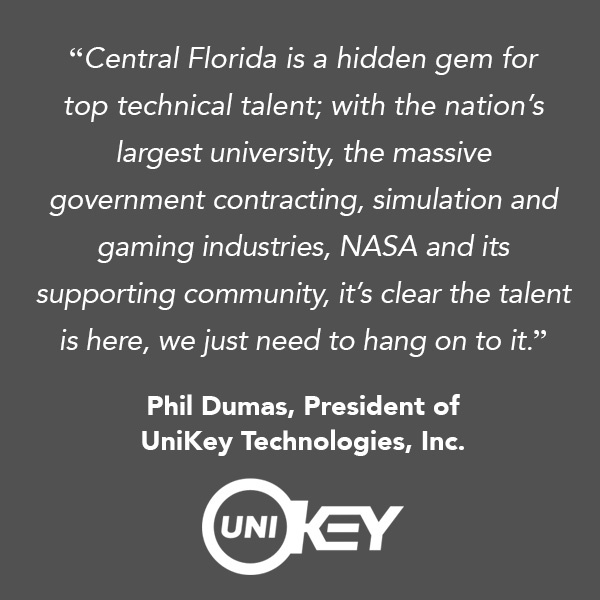 There are also many universities nearby including Rollins College and the University of Central Florida, the largest university in the country in terms of enrollement. These schools give start-ups access to both strong, experienced candidates and a young, eager workforce.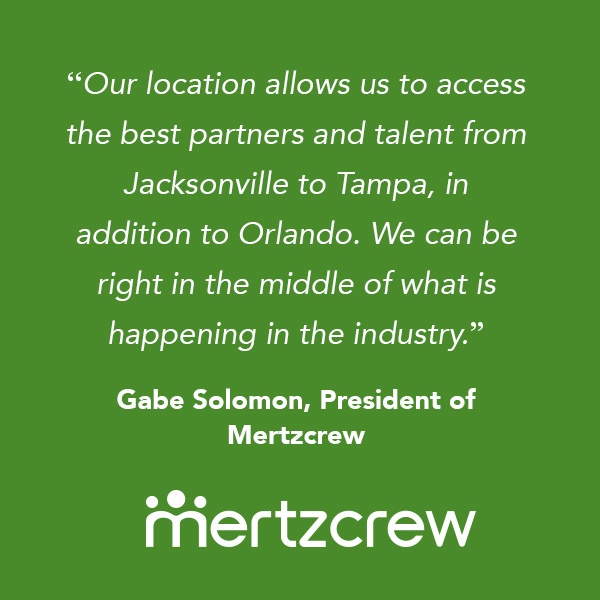 Supportive Start-up Community
A unique and invaluable benefit of launching a start-up business in Central Florida is the tight-knit and extremely supportive tech community. As an entrepreneur delving into the unknown, it's important and comforting to have a network of like-minded individuals striving for the same thing. And this is exactly what the Orlando Tech Community has achieved.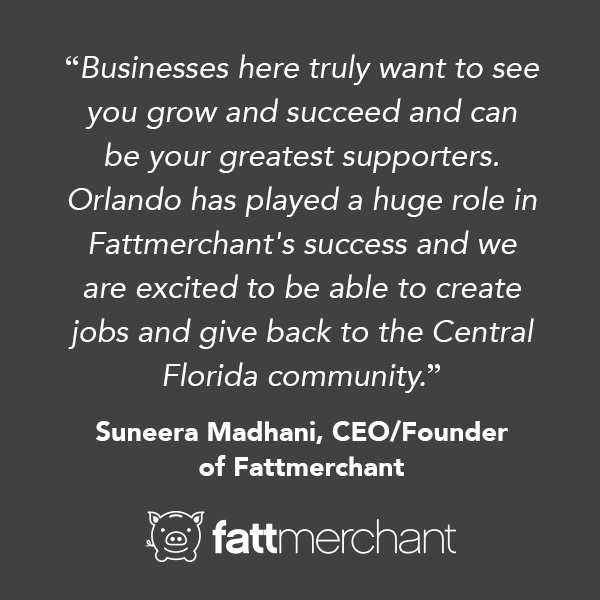 As a new company, founders can reach out to Starter Studio, UCF incubator Program, Firespring Fund, VentureScaleUp, 1MillionCups Orlando, Orlando Tech, Canvs, Catalyst, and Sbrubbles to get plugged in and start learning how to create a business. Each of these resources will help a start-up working toward advancements, profitability, sales, education and more.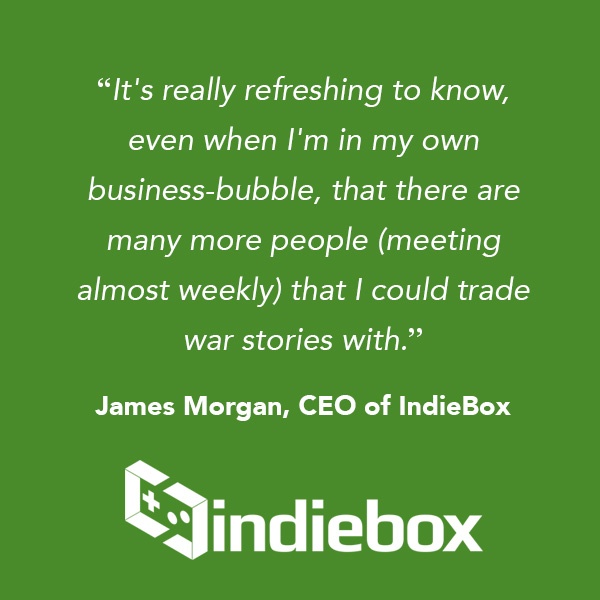 What advice would you give to other founders launching their business in Central Florida?
Leverage partnerships and mentoring opportunities

Attend local tech meetups and

utilize networking opportunities

Seek out the talent you want; don't just wait for it to find you

Take advantage of opportunities like demo and pitch contests

Look into your resources and don't be afraid to ask for help

Seed funding is tougher here, so look into crowd funding and other innovations
Leverage Resources, Partnerships and Opportunities
Every founder had their own piece of differing advice for upcoming tech founders, but the one thing everyone can agree on is that you must get involved and leverage the support of the tech community. Attend the local tech meetups, reach out to tech leaders in the community to ask for help, and network with as many people as possible, as soon as possible. Businesses and tech groups in Central Florida truly want to see local start-ups succeed and grow, and they can be a start-up's greatest supporters.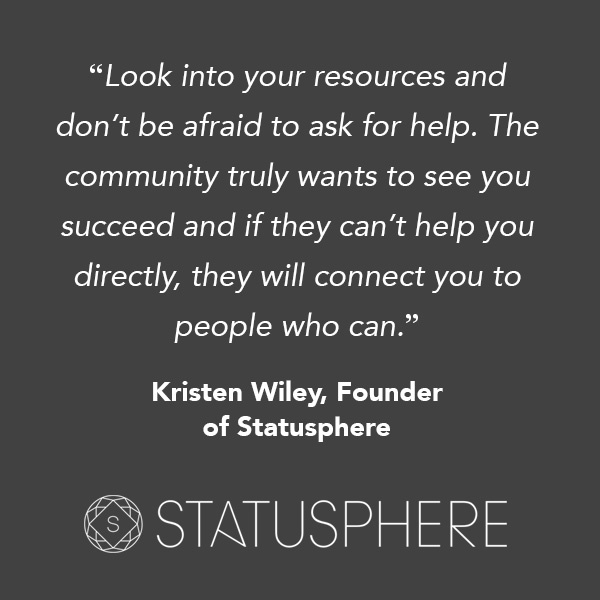 However, networking and partnerships aren't the only ways to get involved — it's also important to take advantage of opportunities like demo and pitch contests. These types of opportunities are great ways to not only raise early stage funding, but also gain traction in the community.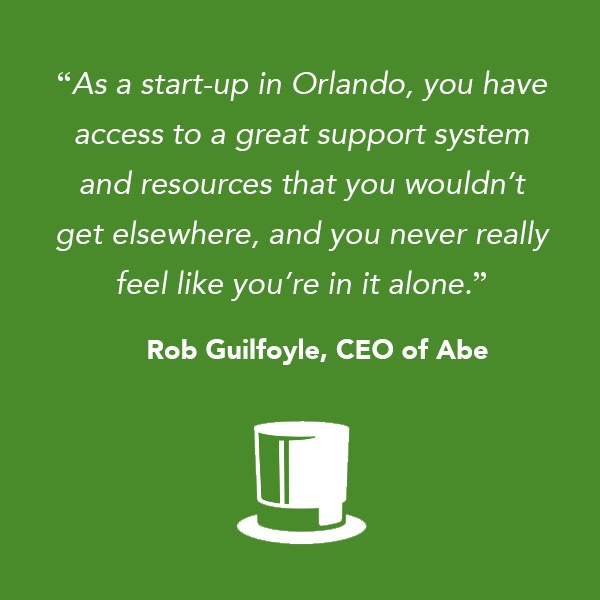 If a start-up can leverage the massive tech community support that Central Florida offers, the sky is the limit!
Central Florida Resources for Local Tech Start-ups
If you have recently started a company or are thinking about starting one in the future, make sure to take advantage of the start-up resources that Orlando has to offer. Here are a few resources you can look into:
Idea Stage
If you are at idea stage look into the Starter Studio Program. This program gives you mentorship and office space, and allows you to truly validate your idea. They have 2 cohorts per year and you can find more information about getting involved at starterstudio.com.
Growth Stage
If you're a bit further along, you can apply to programs such as the UCF incubator Program, Firespring Fund accelerator, and VentureScaleUp. Also, if you want get feedback from the community, apply to speak at 1MillionCups Orlando. Every Wednesday they hold an event where you can pitch your business idea and get feedback from the community while practicing your public speaking in a safe environment.
Co-working spaces
Typically start-ups begin with a small team and small budget, making it is hard to find a flexible, affordable office space. A few Orlando co-working spaces include Canvs, Catalyst, and Sbrubbles.
Start-up marketing
If you are a start-up looking for marketing help, be sure to download our DIY marketing blueprint to create the marketing plan that will take your company to the next level, or schedule a tech start-up strategy session to get customized recommendations.
Central Florida has no shortage of the resources, communities, programs and benefits that make the journey to launching a start-up easier to navigate. Just take it from the tech founders who've decided to call Orlando home.
Acknowledgements
Thanks to all of the start-up founders and CEOs whose contributions made this report possible, including: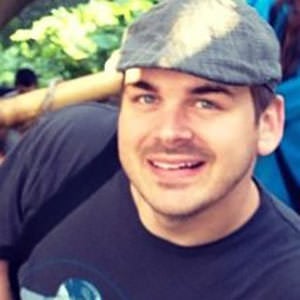 James Morgan, CEO of IndieBox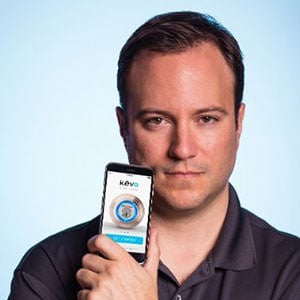 Phil Dumas, President of UniKey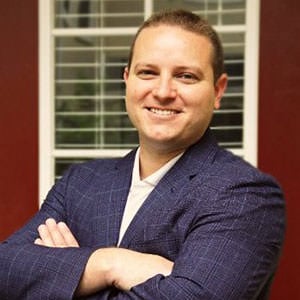 Matt McBride, President & CEO of Mend VIP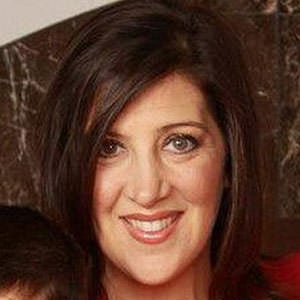 Wendy Nissan, Co-Founder of DIY.Fund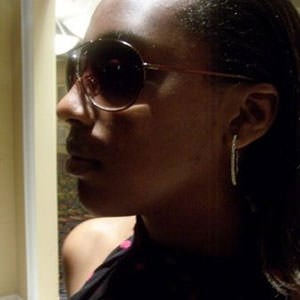 Bruchetta Jones, COO of TechMe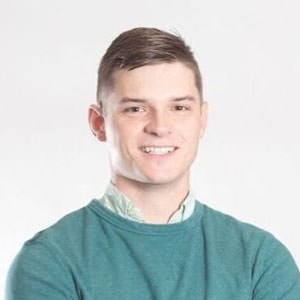 Rob Guilfoyle, CEO of Abe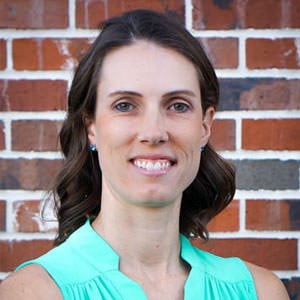 Katie Hohman, CEO of HENO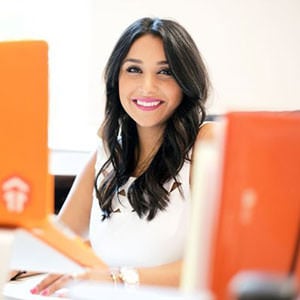 Suneera Madhani, CEO/Founder of Fattmerchant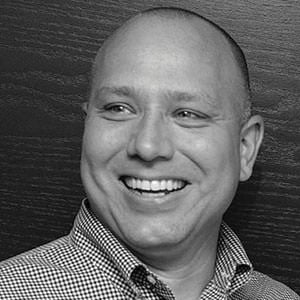 Gabe Solomon, President of Mertzcrew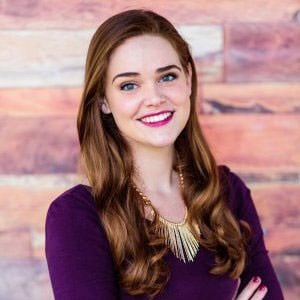 Kristen Wiley, Founder of Statusphere